Meet our Pastoral Family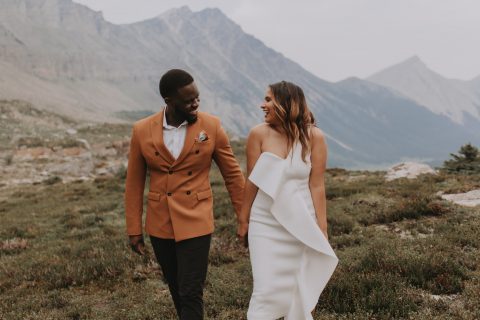 Pas​tor Roberson Dorelus and Thaksheela Dorelus enjoy being voices to advance God's Kingdom. One of the key values that they hold dear is the empowerment of others. They believe that everyone has a unique gift that can be used to glorify God and enrich lives.
In a world filled with complexities and distractions, Pastor Roberson & Thaksheela are determined to keep the simplicity of the Gospel at the forefront of everything they do.
Meet our Elders